THE CARS WE DRIVE SAY A LOT ABOUT US.
Check out our latest accomplishment - Follw us on Instagram



What is Automobile? At TT AutoBeatuy Cars is not just a tool from point A to point B, It's a lifestyle, life attitude, economic ability, social status and personal taste. No matter How, a new and clean car can definitely give a good impression, a kind of orderliness, a kind of demand for things, and even a performance of pursuing perfection. If you want to do a beauty up your beloved ride, we are Definitely your conscious choice!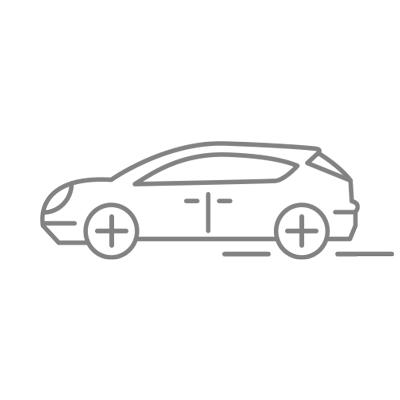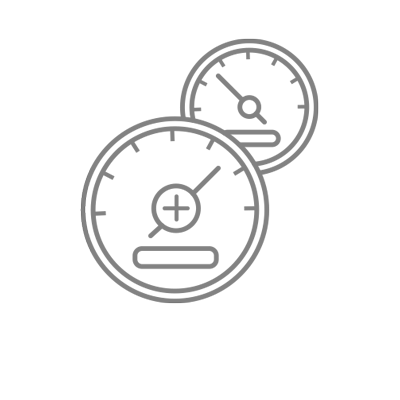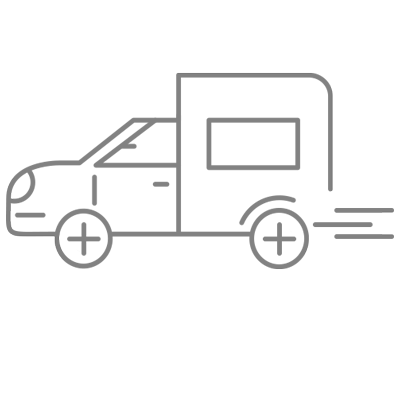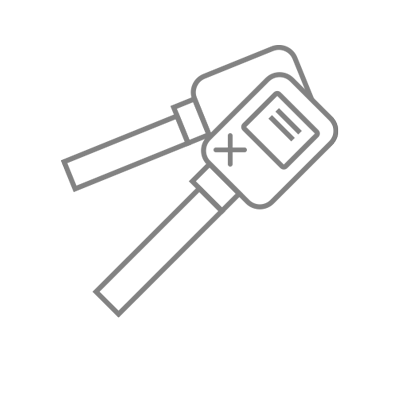 Because we know how much you love your car